News
March 1, 2017
Senior lecturer Maria Kuntsevych took part in Winter Kolloquium at Hochschule Wismar 2017 for teaching staff on law enforcement and teaching of law disciplines in High School, that took place at Ostinstitut, Fakultät für Wirtschaftswissenschaften... read more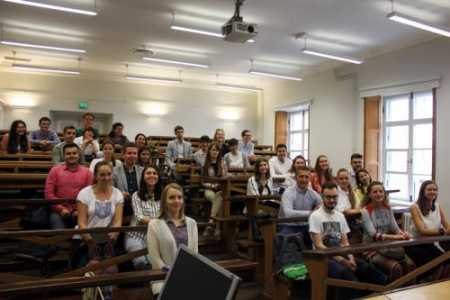 November 1, 2016
Anna Slavko took part at The Third International Summer School Prospects for "Democracy, Stability and Europeanization in Ukraine: What Lessons from the Baltic Experience?" (22.08.16 - 28.08.16).
The summer school provides an opportunity... read more
October 12, 2016
Updated theme abstract reviews on the subject "Research Methodology" for students of V course by correspondence.
See details here